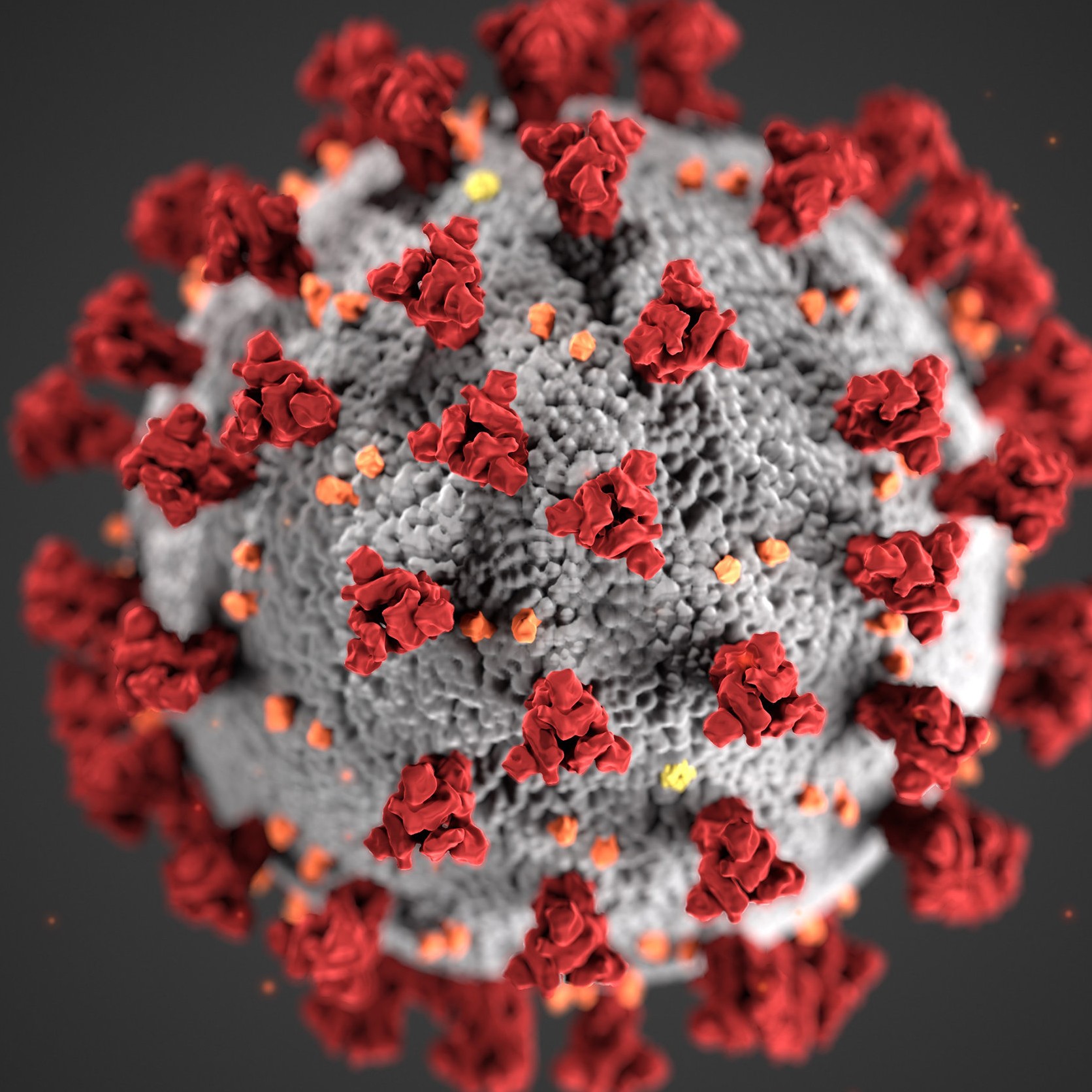 Hey everyone! It's your buddy Paul.
You may have noticed that there has been no episodes lately and if you don't follow us on Twitter or Facebook you might not know why so here I am to tell you.
Back on September 3rd I found out that my someone at my day job tested positive for COVID-19. The next day I also tested positive for COVID-19. I had a breakthrough infection which means that I was fully vaccinated at the end of April and got sick anyway. Which is fine. I knew that was a possibility. There are nine employees at my job and seven of us tested positive and one employee's wife tested positive as well and we are all dealing with varying degrees of symptoms. I am happy to tell you that as of this morning, September 16th, I am about 85% healthy, I tested negative for COVID-19 and even though I had some pretty rough days and nights I think the vaccine did its job and kept my symptoms mild enough that I could stay here at home in almost total isolation for 10 days. I think in ten days I left my room for six hours maybe? For walks outside and going to the pharmacy to get tested. Lots of cotton swabs in my nose there for a while. Anyway I have no doubt that if I hadn't been vaccinated that this would have been much, much worse. So if you haven't been vaccinated already please go do that. I told people that I'm glad that instead of Original Recipe Covid that I had Diet Covid instead. It's no fun. It's not like any cold or flu you've ever had. Losing your senses of taste and smell is one of the most bizarre things I've ever experienced. 0/5 stars on Travel Advisor. Do not recommend.
I decided shortly after I tested positive that I would take the month of September off as far as podcasting and even though I'm feeling much better I still have a lot of fatigue and I can't talk that much which is pretty important if the content you create involves talking into a microphone for an hour or more at a time. My voice gives out. My hope is that we can publish the second part of our episode about pigeons and doves sometime in October. I don't know when because we haven't recorded it yet. And we have other episodes planned after that but I just need to get a little more healthy.
We are going to do our second annual Fat Bear Week tournament in the Varmints Discussion Group on Facebook. The Katmai National Park does a Fat Bear Week tournament and in the group we play along and we give the winners of the tournament prizes and it's a lot of fun. You'll hear trailers for that in the next couple of weeks but if you're on Facebook look us up. It's the Varmints Discussion Group. We ask you a couple of questions about the show. And it's just a nice, positive group where we share funny animal memes and news stories and I hope you check it out. The Fat Bear Week Tournament starts on September 29th and we'll remind you about it next week.
It's also time for the Discover Pods awards! We won the award for Best Kids and Family podcast a couple of years ago and it would be cool to do that again. You can go to awards.discoverpods.com and nominate us for Best Kids and Family. It's super easy and that would be amazing.
If you are a Patreon supporter first of all thanks for your support. We're not going to bill you on October 1st. You're getting a free month which means that if you join our Patreon now you'll get all of the bonus content and you won't be billed until November 1st. If you've been kicking the idea around of helping the show through Patreon it's a great time to do that.
I'll put the links to everything I've talked about here in the show notes. And that's it. I'm really looking forward to giving you a proper show in the next month or so but I'm not 100% and I'm probably going to go lay down after I publish this so thanks for listening. Thanks for all of your support. Thanks for your patience. Just thanks. Until we talk again, be nice to animals. Take care.
Links:
patreon.com/varmints
The Varmints Discussion Group on Facebook